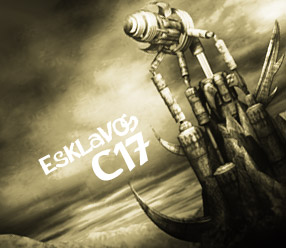 18 months ago a story began. It speaks about two strange,  unknown and something graceful characters. They were baptized Ungo and Virop.
From the beginnings, many things changed. A great community of people come, with the unique interest of spend a good moment.
And the time comes. In another commentary I said that this would be the last test of Esklavos I will take to you.
And whats next? Other stories are waiting to see the light. So, I will continue to torture you with more games 

Thanks to be here, in the end! – Fede