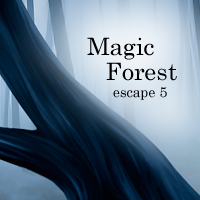 Escape from the magic forest using four crystal eyes. Enjoy!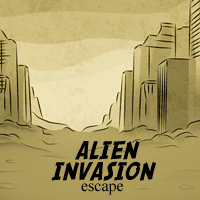 Escape from the alien invasion finding the weak point of the attackers. Perhaps this game will be a little short, but the idea was to test the new adventure engine and experiment with the old aesthetics of comics. Enjoy! – Fede
An old house … A strange man giving instructions on TV. And every time you wake up something has changed. Get out as soon as possible of this macabre game. Enjoy!