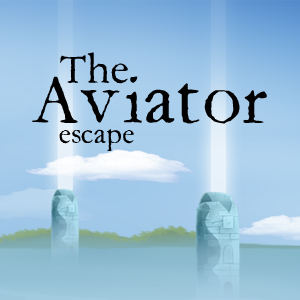 Un científico loco ha inundado la tierra con su máquina de manipulación climática. Debes encontrarlo y destruir su máquina con la ayuda del aviador para poder salvar a todas las especies animales.
—
A mad scientist has flooded the entire earth with his weather manipulation machine.
You must destroy his machine with the help of the aviator to save all animal species.