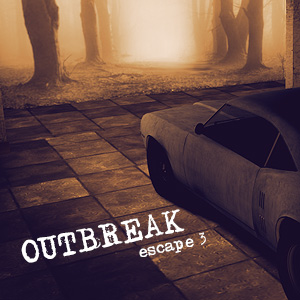 Hello everyone! In these months I´ve been very bussy at work. But this week I was able to develop a new escape game.
I´m happy to read your comments. Hope you like this game. I´ll try to develop a new game as soon as posible.
The house is surrounded by a great number of zombies. You must get some food and weapons to escape.
Enjoy!
Fede