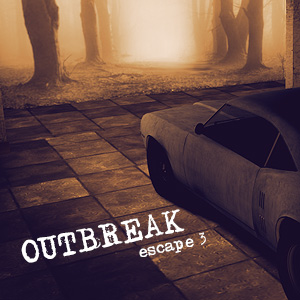 Hola a todos! En estos meses estuve con mucho trabajo y recién ahora pude hacerme un espacio para publicar un nuevo juego de escape.
Me alegra leer sus comentarios. Espero que disfruten este nuevo juego y voy a tratar de hacer otro lo antes posible.Para escapar de esta casa rodeada de muertos vivientes tendrán que conseguir comida suficiente y armamento.
Diviértanse!
Fede
—
Hello everyone! In these months I´ve been very bussy at work. But this week I was able to develop a new escape game.
I´m happy to read your comments. Hope you like this game. I´ll try to develop a new game as soon as posible.
The house is surrounded by a great number of zombies. You must get some food and weapons to escape.
Enjoy!
Fede