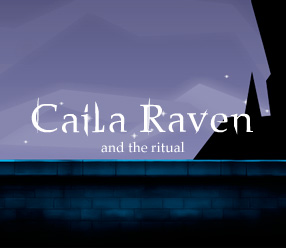 El mago profesor Erion, ha descubierto que varios estudiantes se encerraron en la torre. El sospecha que estén involucrados en la desaparición del antiguo pergamino.
Ayuda a Caila a entrar a la torre de la Orden de Magos.
Diviértanse! – Fede
————
The professor Erion  has discovered that several students were housed in the tower. He suspects that students have the scroll.
Help Caila to enter the tower of the Order of Magicians.
Enjoy! – Fede