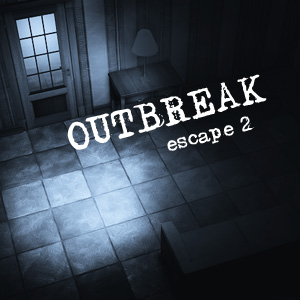 Corriste kilómetros escapando de los infectados y llegaste a una granja abandonada.
En el garage hay un camión que sería de mucha utilidad, pero no tiene gasolina.
Consigue toda la comida y municiones que puedas y escapa de la granja.
Diviértanse!
Fede
——
You ran kilometers to escape the infected and you came to an abandoned farm.
There's a truck in the garage, but it has no gasoline.
Get enough food to escape the farm.
Enjoy!
Fede